EXPERIENCED ENGINEERS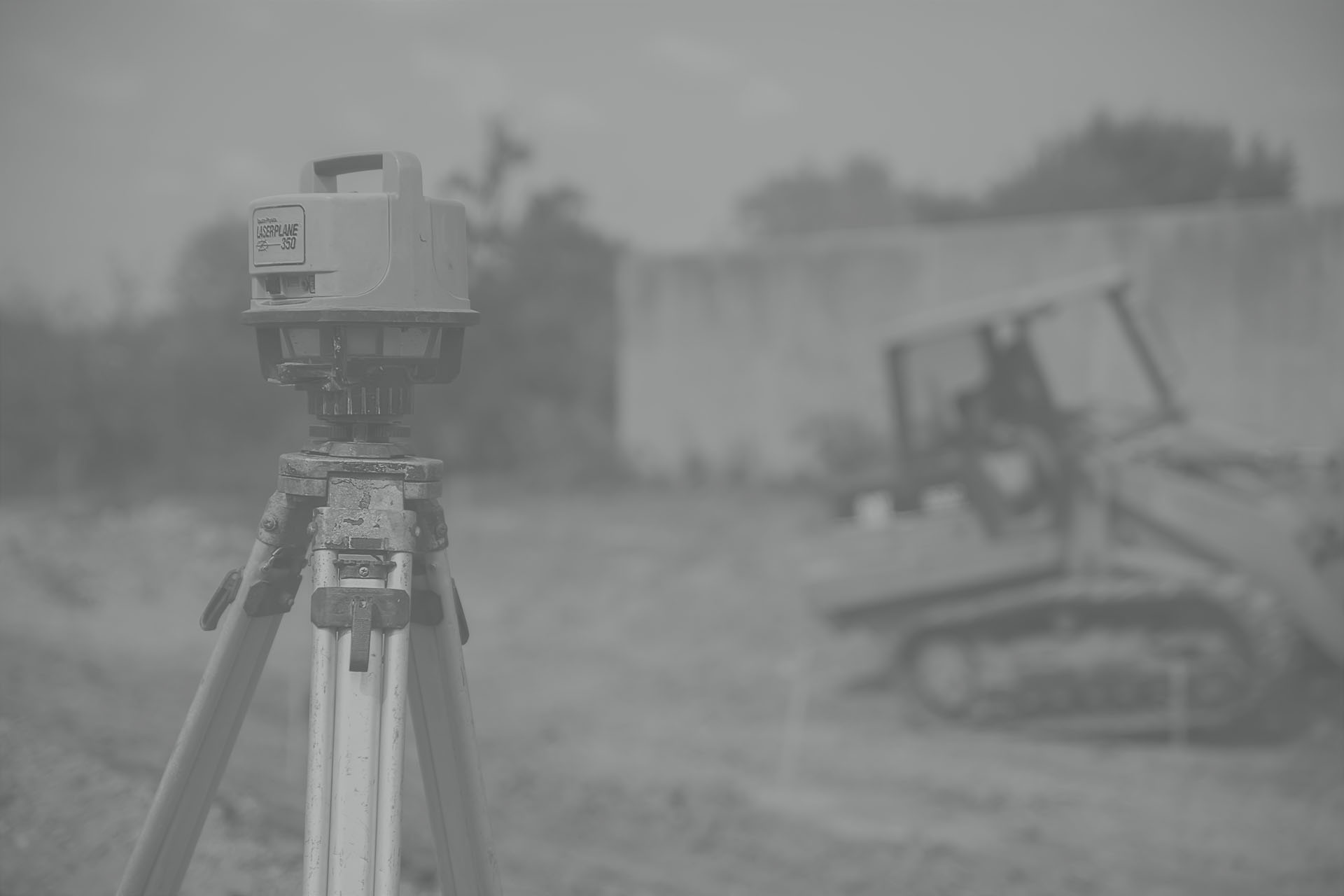 LAND DEVELOPMENT EXPERTS

PROGRAM MANAGERS
OUR PROMISE
CAGE takes a pro-active approach, providing regular updates on key deliverables and driving your project to completion.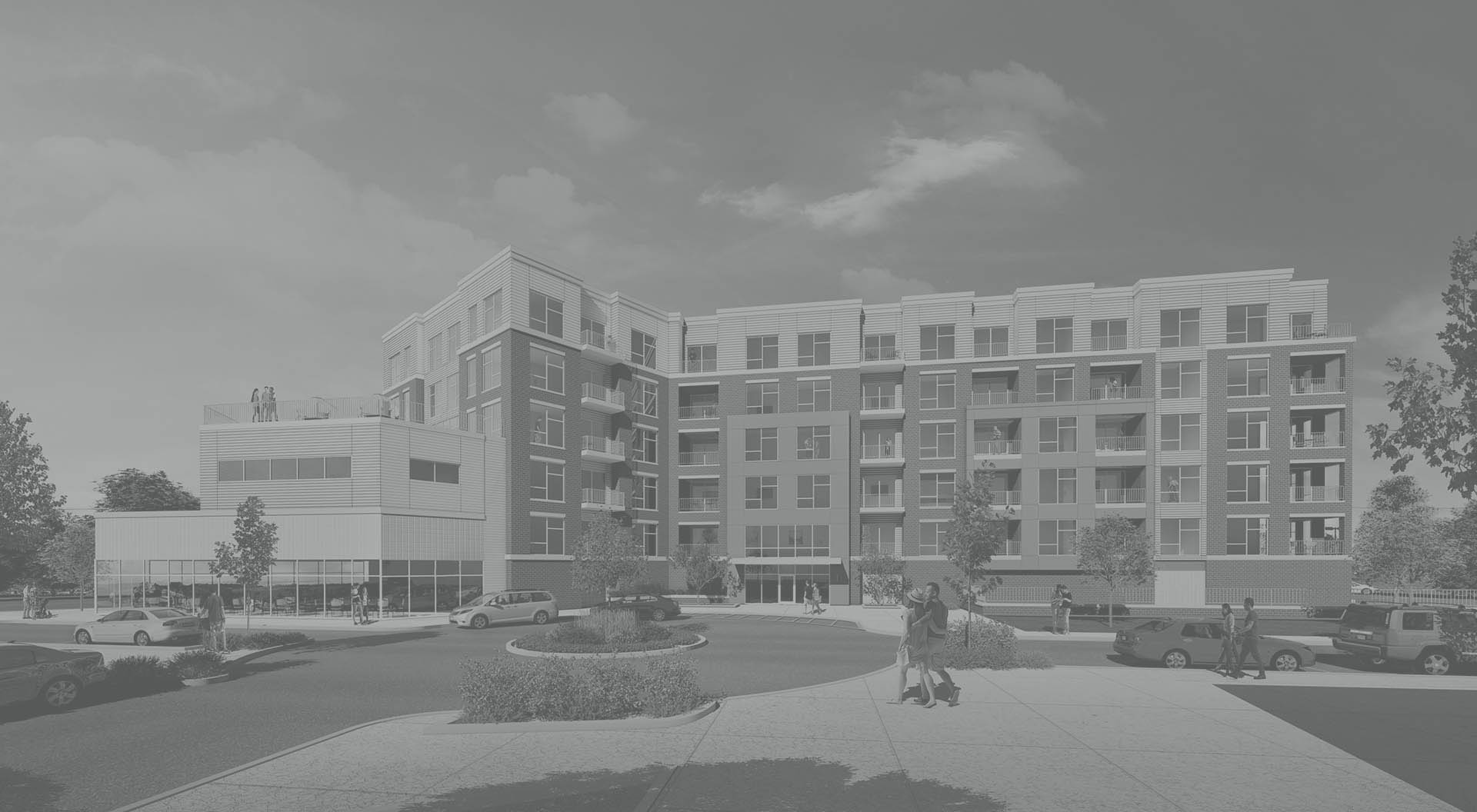 WHAT OUR
CLIENTS SAY
---
20 WEST
MIXED-USE MULTIFAMILY & RETAIL FACILITY
"Considering our project's aggressive timeline and the challenging regulatory processes we had to navigate, it took a stellar effort of design, project management and permitting coordination to drive the project to completion, which is exactly what we received from the CAGE team."
- Chris Coleman, Vice President of Development Wingspan Development Group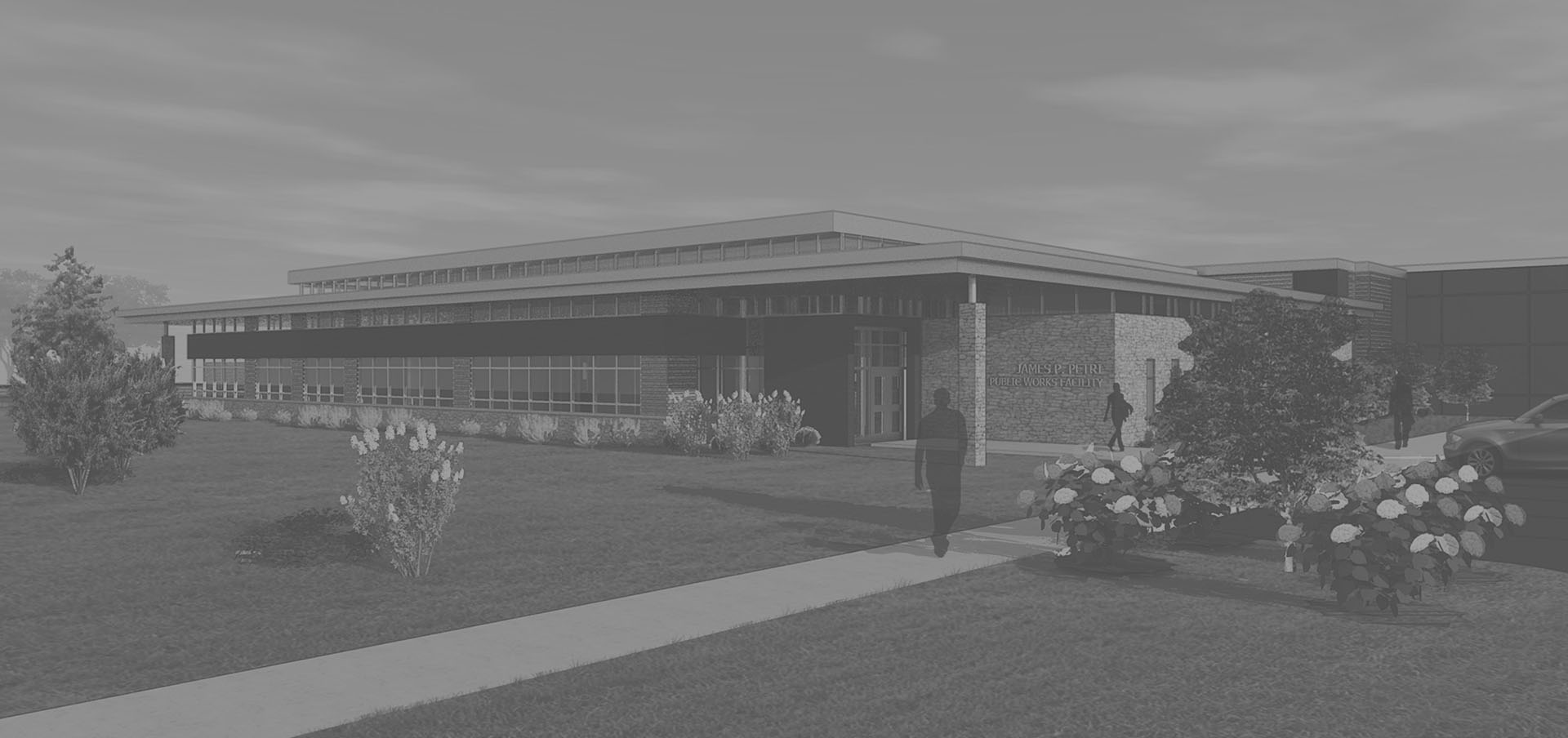 WHAT OUR
CLIENTS SAY
---
DEVON PUBLIC WORKS FACILITY
8 ACRE PUBLIC WORKS COMPLEX
"The CAGE engineers consistently exceed expectations with the passion they exhibit for their work, playing a critical role in keeping our project on track."
– Vito Sammarco,P.E, Director of Public Works, Elk Grove Village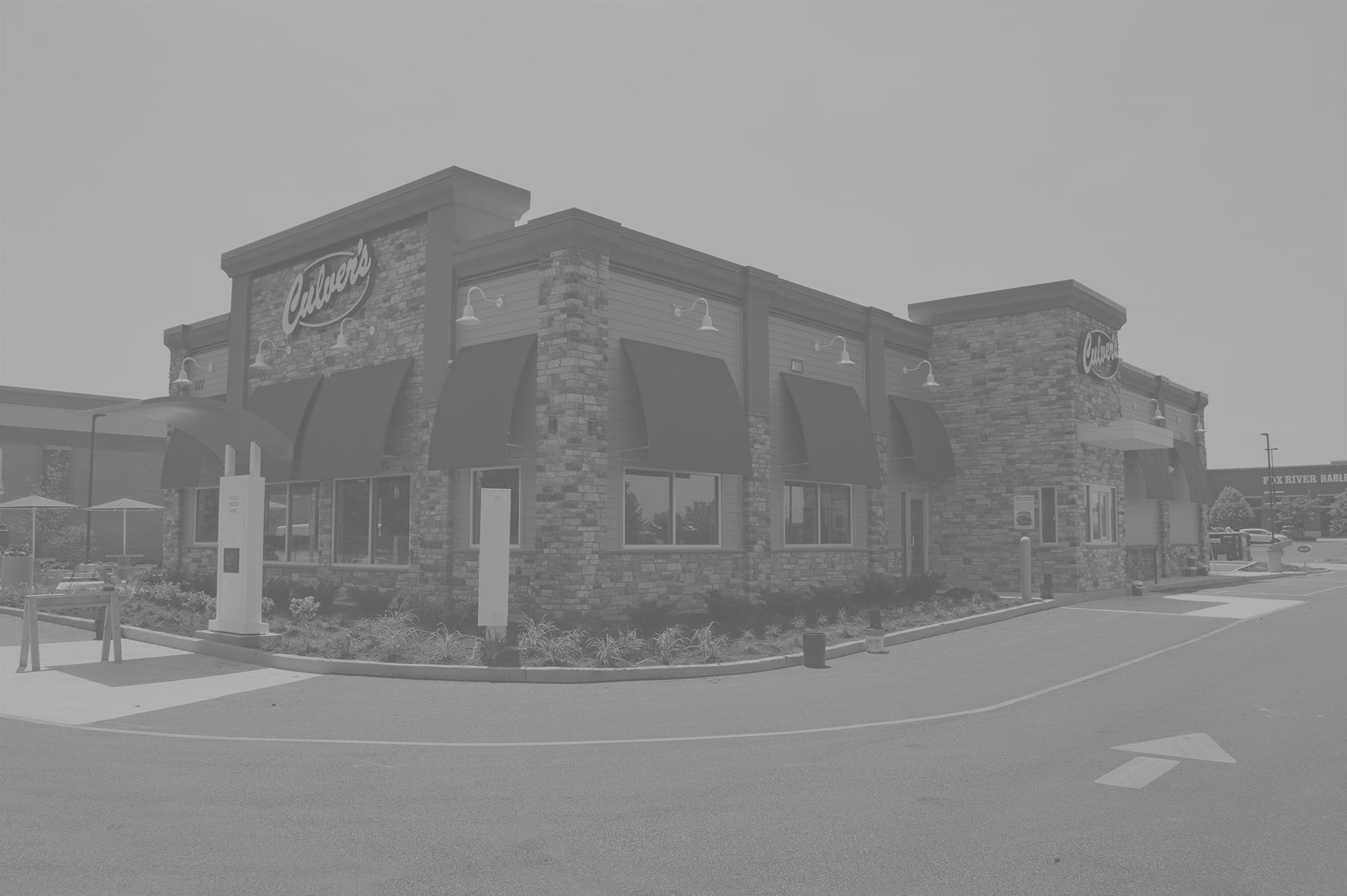 WHAT OUR
CLIENTS SAY
---
CULVER'S RESTAURANTS
NEW FREE-STANDING RESTAURANT
"The CAGE team is different.  Their "take-charge" approach put our projects in a position for success from the start, and we haven't looked back since.  The engineers at CAGE were good stewards of our project finances and offered valuable insight on many different aspects of the development process, even those in which they were not directly involved."
- Chuck Martin, Owner & Developer, Culver's Restaurants
OUR PEOPLE
CAGE is committed to the continual advancement and development of every team member.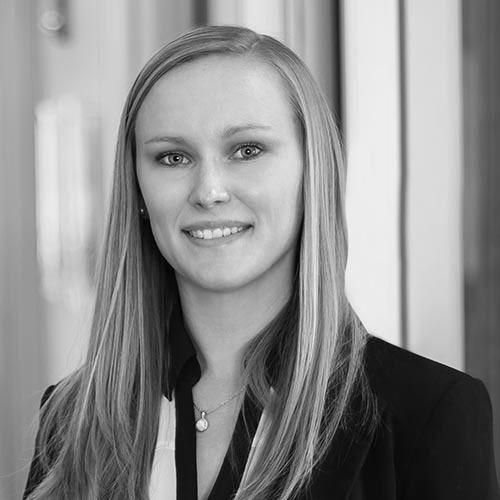 "The support from leadership to create your own path and advance your career is a refreshing concept that motivates employees to perform at their highest level, regardless of experience level."
ALLISON SOUTER
PROJECT ENGINEER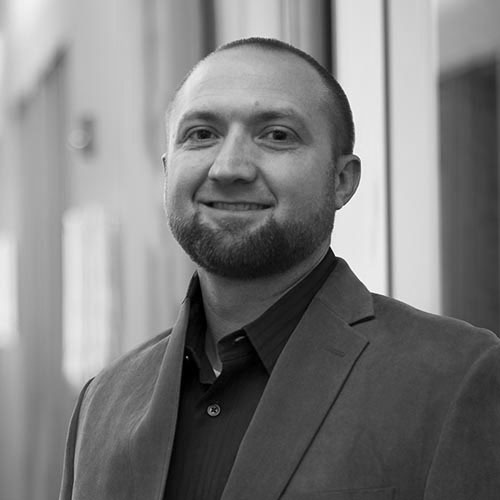 "It is refreshing to work at a place where everyone is engaged and enthusiastic to do some amazing work."

ERIC PEARSON
DIRECTOR OF COLORADO OPERATIONS